Senior Portraiture
Super Senior Pages (all you will ever need) ~ $895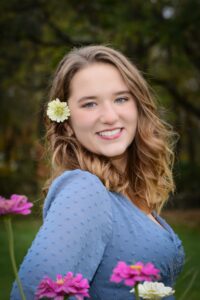 Tri-fold Portfolio with 8 proofs
12×12 Custom Photo Book
16×20 Portrait
4-8×10's, 6-5×7's, 80 wallets
72 Custom Photo Invitations
5-Social media images
Deluxe ~ $675
Tri-fold Portfolio with 8 proofs
8×8 Custom Photo Book
11×14 Portrait
2-8×10's, 6-5×7's, 72 wallets
48 Custom Photo Invitations
3-Social media images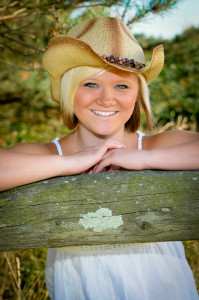 Classic Package ~ $450
Tri-fold Portfolio with 8 proofs
1-11×14, 2-8×10's, 4-5×7's, 64 wallets, 2-Social media images
Traditional Package ~ $395
Tri-fold Portfolio with 8 proofs
2-8×10's, 4-5×7's, 48 wallets, 1-Social media image
Basic ~ $350
Tri-fold Portfolio with 8 proofs
                                               1-8×10's, 2-5×7's, 24 wallets, 1-Social Media Image
All packages include: Multiple clothing changes, back drop and setting changes, bring your own props or use ours, basic retouching, and no additional charge for text on wallets. Best of all, you can choose different poses to build your packages. Family and friends are encouraged to tag along!
Call now and to get scheduled – 330-325-0343
View more images on Facebook!